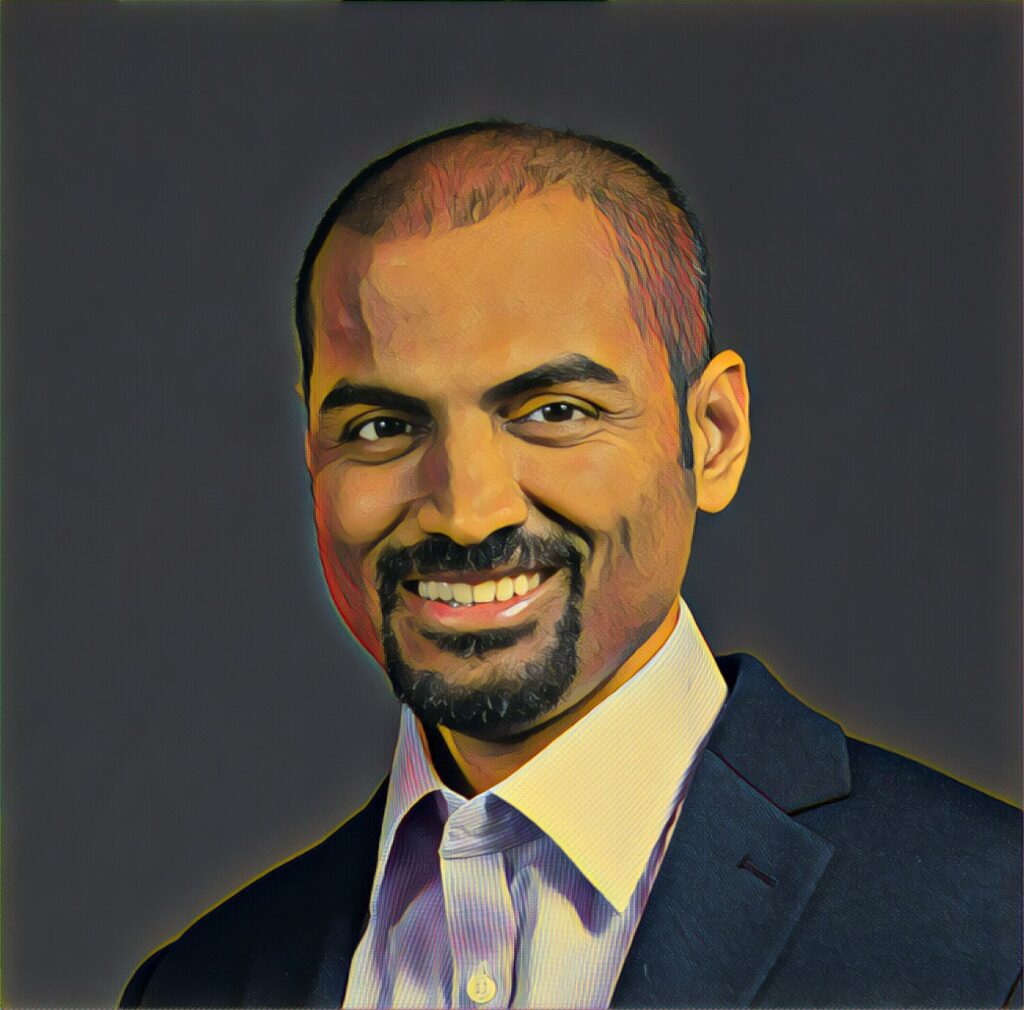 Bhushan is a Bay Area product leader who has launched and scaled enterprise, SMB and consumer products in CRM / Prospecting, HR-Tech, eCommerce, Delivery Operations, IoT, Healthcare and Wearables spaces. Some of his key accomplishments are:
Launched an AI-powered prospecting CRM and data platform at Crunchbase 
Spearheaded an industry-leading HR Platform, Mobile, Talent and Financial Apps at TriNet
Introduced a revolutionary unattended in-home, car and garage eCommerce and Delivery called Key at Amazon
Launched industry's first Android smartwatch Moto360 and it's mobile experiences at Motorola / Google
Built and launched industry's first simultaneous MRI+PET system called Biograph mMR and it's Syngo.via imaging platform
2 entrepreneurial stints in Mobile Health (Cordate Health) and People Analytics (Meetian) spaces
Powered by PURCLATION principle, his leadership style centers on the philosophy: 'Strategy without good execution is hallucination.' He artfully blends thoughtful strategies, data-driven execution, empowered teams, and efficient/flexible processes. He is a fan of PLG Flywheel, flexible Dual-Track Agile, Amazon's PR-FAQ and Lean Ux practices, and has given talks and webinars focused on these topics. Calling Chicago his home, he is an avid Bears fan and insists that Lou Malnati's is the best deep dish pizza.